TECHNICOLOR
TC7210
DOCSIS 3.0 Cable Gateway

Discontinued
Request more information/offer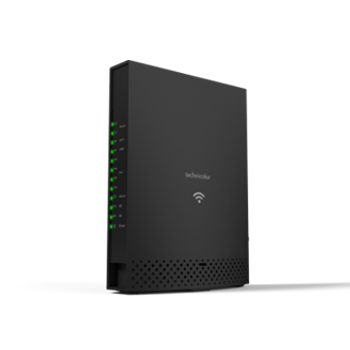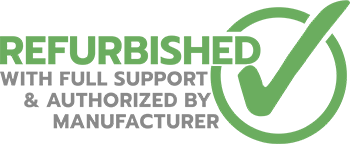 Next-Gen Wireless Technology
The TC7210 is one of the first dual band concurrent Wi-Fi ultra broadband gateways to feature the next-generation IEEE 802.11ac wireless standard for the 5 GHz band. With its optimized antenna configuration, this enhanced wireless solution enables even higher throughput and better coverage over the much less crowded 5 GHz radio, for real-time content delivery. Simultaneously, it guarantees uninterrupted transmission of data services over IEEE 802.11n using the 2.4 GHz band.

High-bandwidth Technology
The TC7210 is a (Euro)DOCSIS 3.0 wireless EMTA offers next to four bonded upstream channels, 16 bonded downstream channels for wired download speeds of up to 800 Mbps. Operators can now offer their customers even faster broadband access as well as demanding IPTV services. Other value-added applications such as a DLNA media server and hard disk sharing are also at your fingertips.
Features:
16x4 Channel Bonding

EuroDOCSIS 3.0 certified
Dual Mode DOCSIS / EuroDOCSIS
Backward compatible with (Euro)DOCSIS 2.0 (and older)
Voice EuroPacketCable 1.5 certified
4x GE LAN Ports
Wireless Networking on Board:
IEEE 802.11n 2.4 GHz (2x2)
IEEE 802.11ac 5 GHz (3x3)
2 FXS Ports for Phone or Fax
1 USB Master Port
MPEG2 over IP Encapsulation Solution
Advanced Security Features
IPv4 and IPv6 Support
Power Supply: