TECHNICOLOR
TC7230
DOCSIS 3.0 Wireless 11ac Cable Gateway

Discontinued
Request more information/offer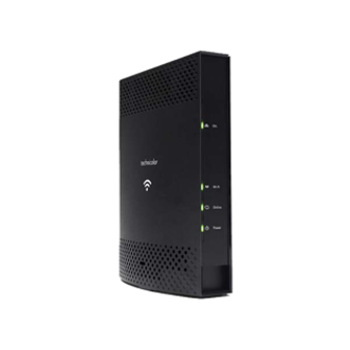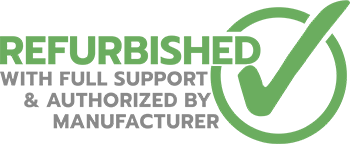 Next-Gen Wireless Technology
This enhanced wireless solution with beamforming technology enables even higher throughput and better coverage over the much less crowded 5 GHz radio, for real-time content delivery. As a dual band concurrent wireless gateway, the TC7230 also guarantees uninterrupted transmission of data services over IEEE 802.11n using the 2.4 GHz band.

Latest gigabit-class bandwidth Technology
The TC7230 is a (Euro)DOCSIS 3.0 wireless EMTA gateway introducing the next generation in  ultrahigh-speed data services. This cable solution offers next to 8 bonded upstream channels, 24 bonded downstream channels for wired gigabit download speeds (up to 1.2 Gbps).

Other value-added applications such as a DLNA media server and hard disk sharing are also at your fingertips thanks to the TC7230's dedicated application processor

Features:
24x8 Channel Bonding

EuroDOCSIS 3.0

Dual Mode DOCSIS / EuroDOCSIS
Backward compatible with (Euro)DOCSIS 2.0 (and older)
Voice EuroPacketCable 1.5 compliant
4 GbE LAN Ports
Wireless Networking on Board
IEEE 802.11n 2.4 GHz (2x2)
IEEE 802.11ac 5.0 GHz (3x3)
2 FXS Ports for Phone or Fax
1 USB 2.0 Master Port
Qeo Communication Framework and Apps
IPv4 and IPv6 DS-Lite Support
Power Supply: