ARRIS
CM3500
DOCSIS 3.1 Cable Modem with 2.5 GbE-Port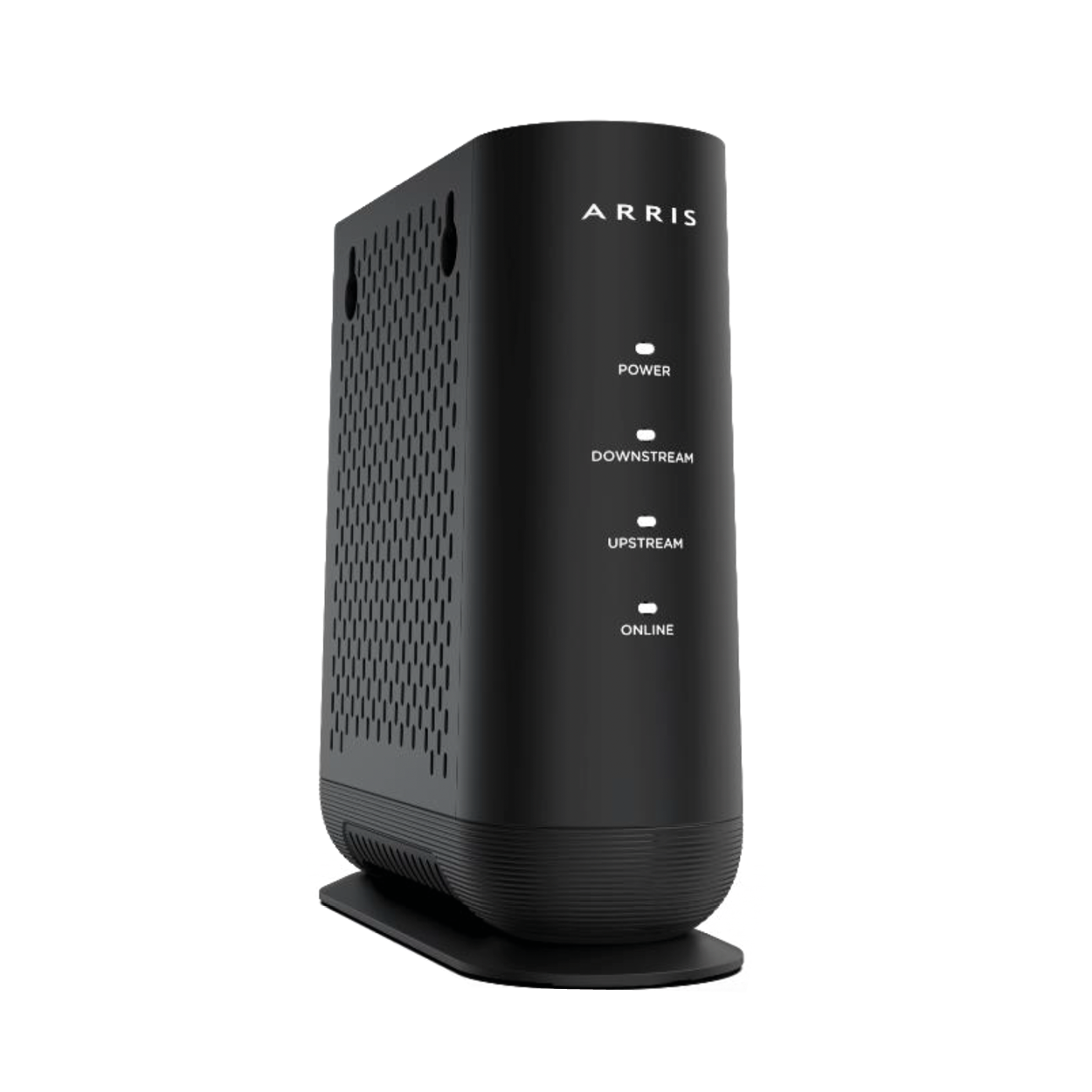 The CM3500 DOCSIS 3.1 delivers unprecedented data rates to subscribers (up to 2.5 Gbit/s max). Its switchable diplexer ensures flexible RF performance, reduced home network interference and facilitates service providers' transition from DOCSIS 3.0 to DOCSIS 3.1. CM3500 is for business applications. 

The CM3500 streamlines support with tools like US and DS spectrum analysis, proactive network management-based diagnostics and OAM extensions to L2VPN for system-level provisioning and diagnostics.
Multiple provisioning methods (SNMP and Configuration File) efficiently monitor end-users, aided by an intuitive graphical user interface for troubleshooting and control. 
FEATURES:
2x2 OFDM / OFDMA DOCSIS 3.1 Channels  
32x8 SCQAM DOCSIS 3.0 Channels  
Full Capture Bandwidth Tuner  
Switchable US filter options include: 5-85 MHz or 5-204 MHz
DS Frequency Range: : 108/258-1218MHz  
Multi Processor Technology  
1 Port 2.5 GbE-Port  
Multiple L2VPN BSoD Support with OAM Extensions
TR143 Speedtest 
PNM based Network Monitoring and Diagnostics
DS / US Spectrum Analyzer Functionality 
POWER SUPPLY: